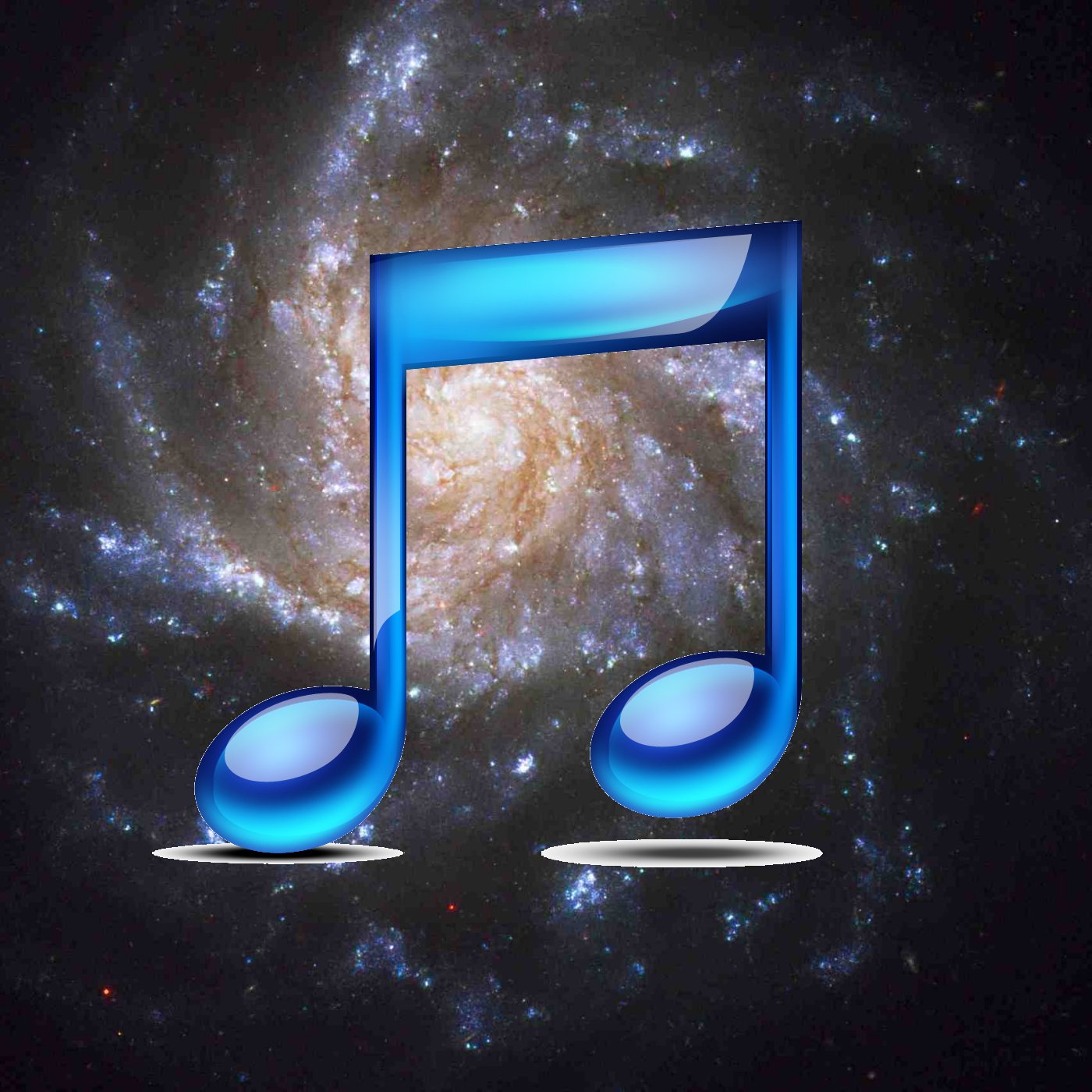 Música Astronómica. En este último programa de "Obsesión por el Cielo" del 2019 les presentamos una compilación de canciones que de alguna manera están relacionadas con la astronomía y el espacio, o que por lo menos incluyen algún cuerpo celeste en su letra. Gracias a Alejandra Arreola por algunas sugerencias.
"Fly Me to the Moon" – Frank Sinatra

"Blue Moon" – The Marcels

"Age of Aquarius" – 5th Dimension

"Man on the Moon" – R.E.M.
CORTE
"Starry, Starry Night" – Don McLean

"A la Derecha de Alfa Centauro" – Virulo

"Un Agujero Negro en el Bolsillo" – Virulo

"La Salsa Cósmica" – Virulo
CORTE
"Top of the World" – Carpenters

"Here Comes the Sun" – The Beatles

"Venus and Mars are All Right Tonight" – Paul McCartney & Wings

"Space Oddity" – David Bowie

"What a Wonderful World" – Louis Armstrong